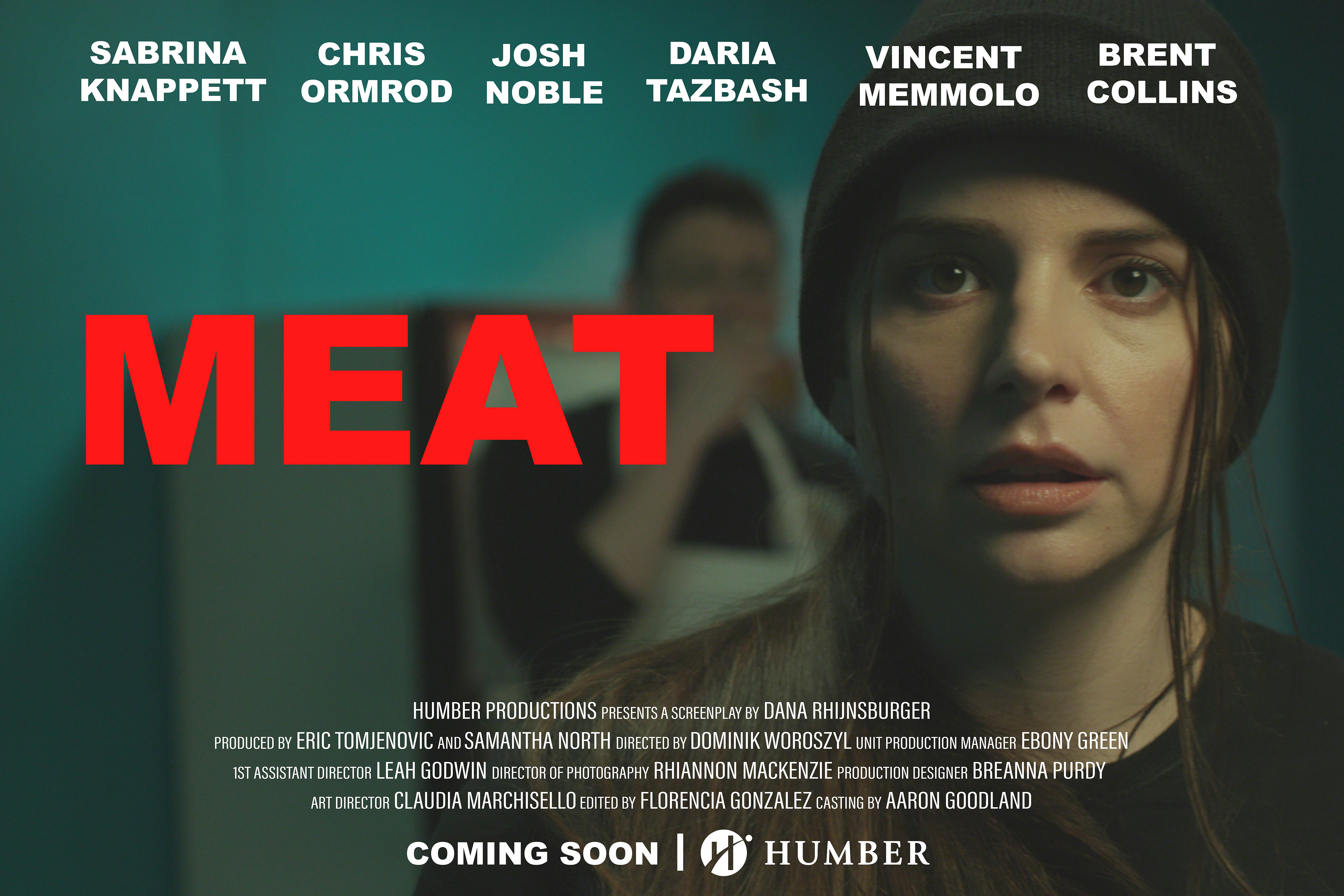 Originally when I got hired on to the crew of MEAT, I was supposed to be the production manager but because of unforeseen circumstances I had to step in as producer on set. This was a tougher task than expected as a lot of the production still had to be figured out about production but luckily I was able to get everything together just in time for the shooting to go smoothly and without a glitch.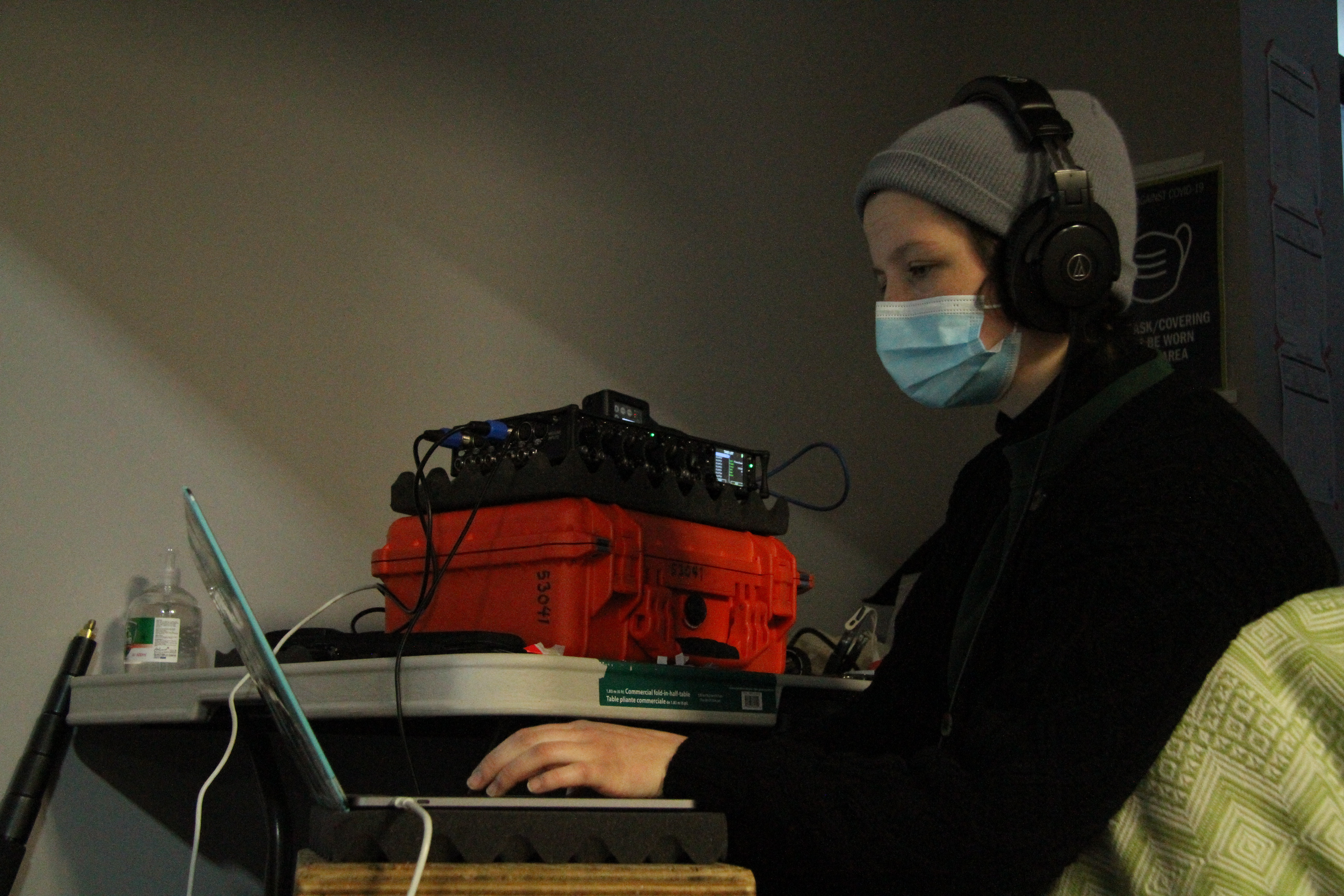 Can I Do This Without Dying? (2021)

Recording sound is another aspect of film making that I love to do. This project was fun to shoot because it had a lot of dialogue and even some fun sound effects I got on set. The room we were shooting in had a fair bit of reverb to it so I added sound blankets to the windows and floors to reduce it.