Producer/Casting Director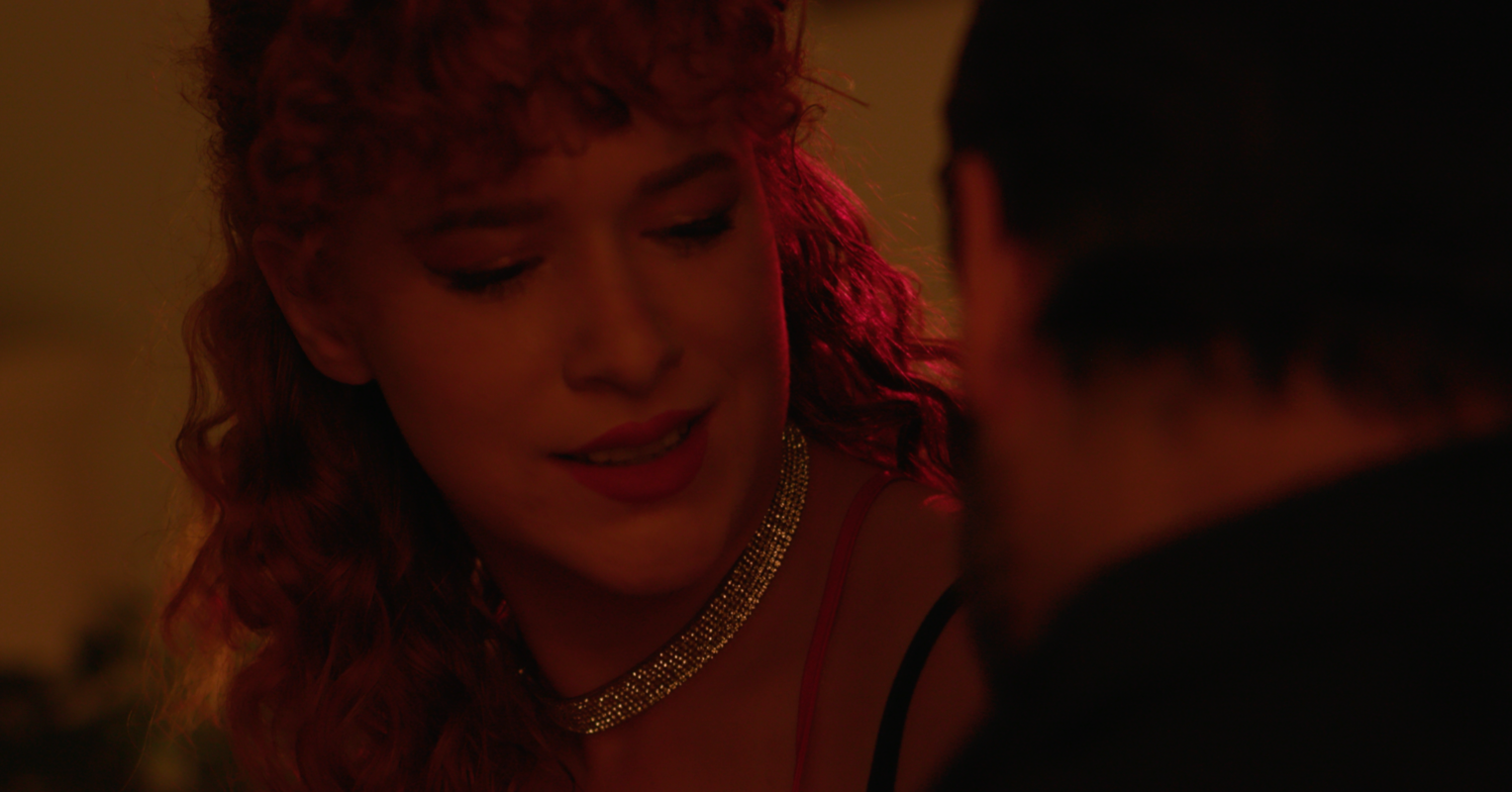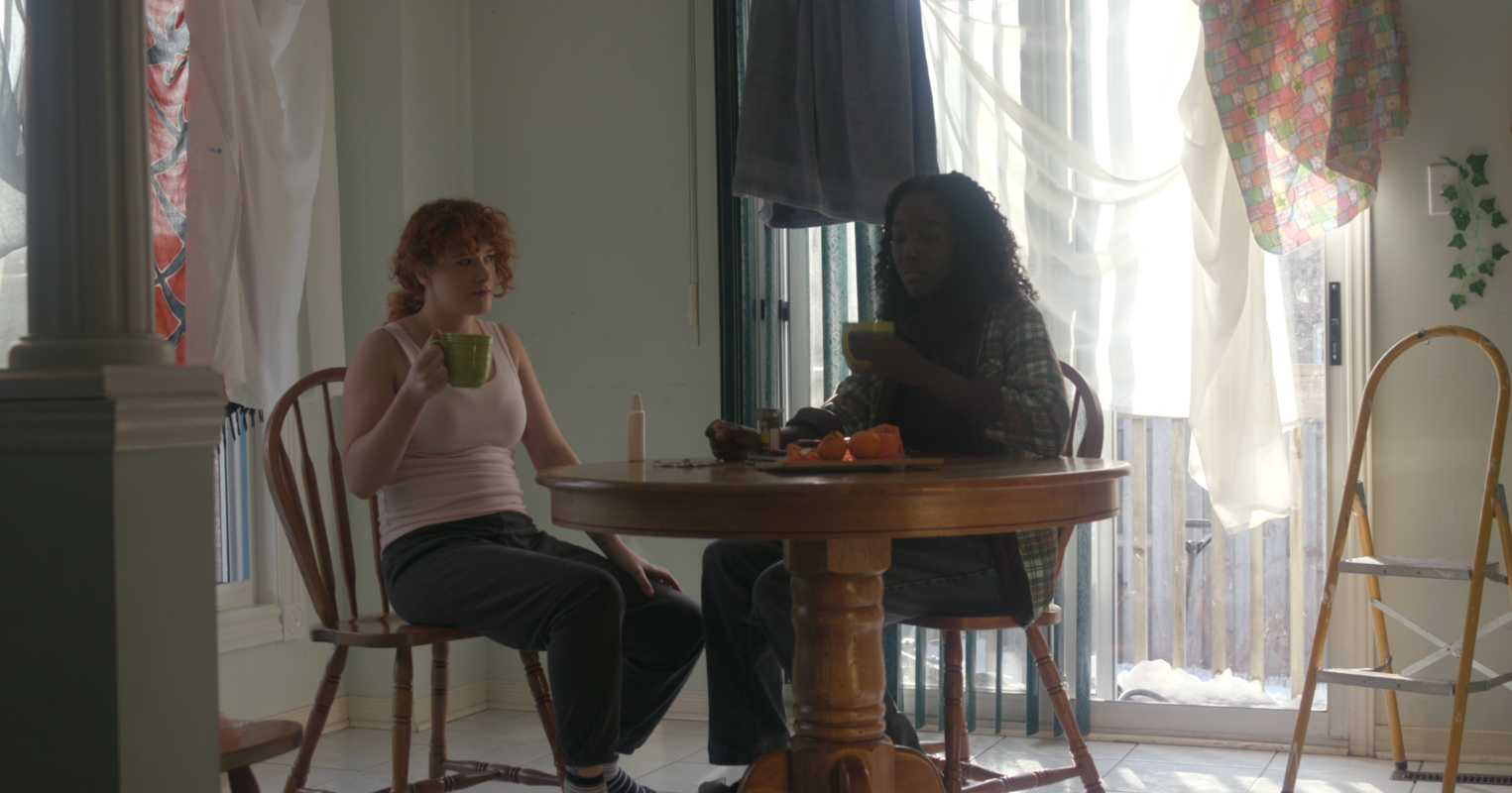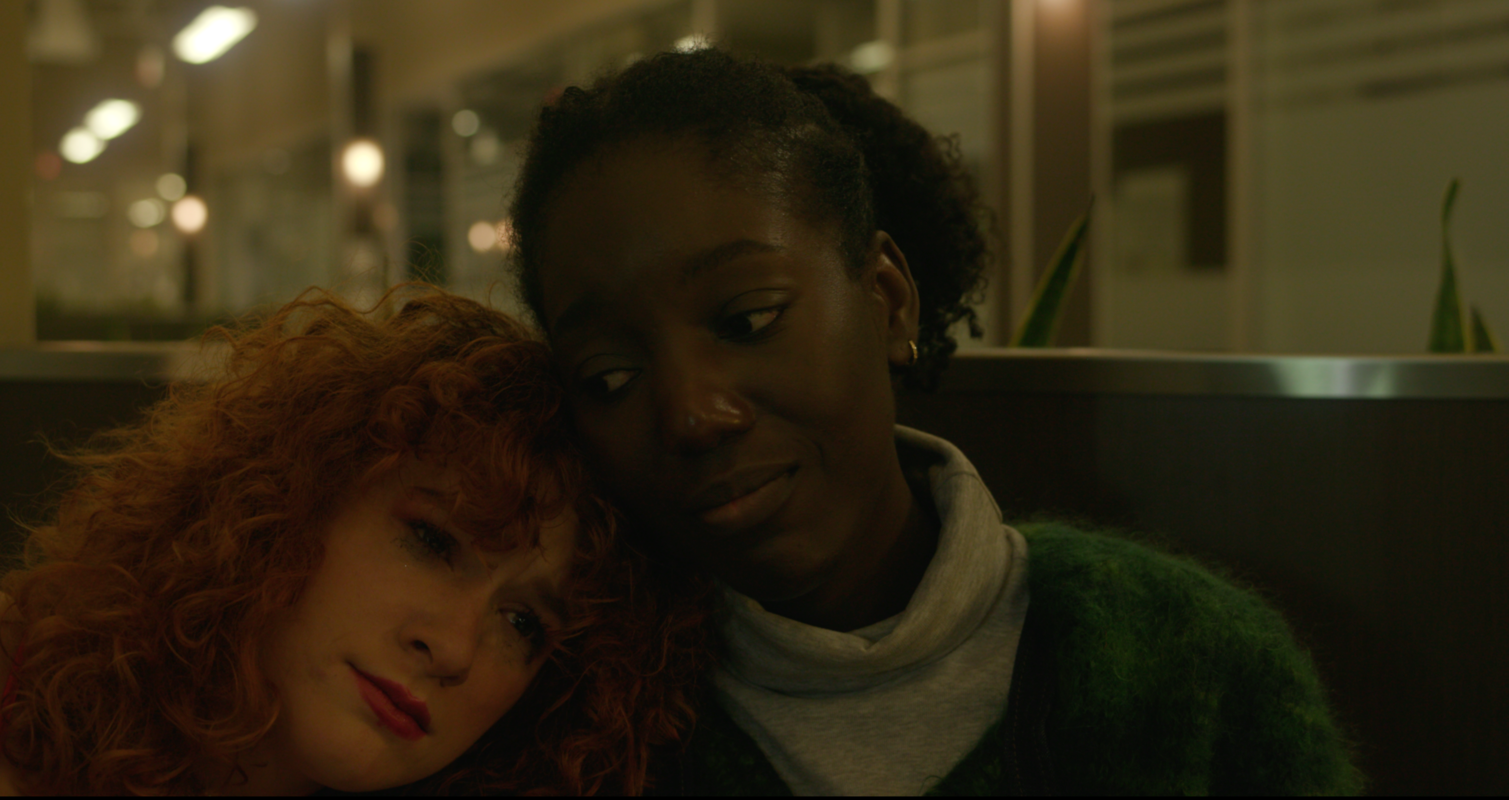 Kai is desperately trying to make ends meet and take care of her little brother. In this desperation, she turns to sex work, which ends up providing her with a sense of freedom and power. But she is ill-prepared for the dangers that come with the work, and after a violent interaction with a client, she is forced to re-evaluate why she's doing this and who she's doing it for.
I decided to attach myself to this project because of how raw and real the sex work industry can be. It has been a pleasure working with the Leah Godwin (Director) and Jo Mahu (Writer/Director of Photography) on this project because they have been so passionate about the project and want to make sure it can be made in it's entirety.
As of right now, Grapefruit is only a Proof of Concept but we are currently seeking funding to get the full film shot.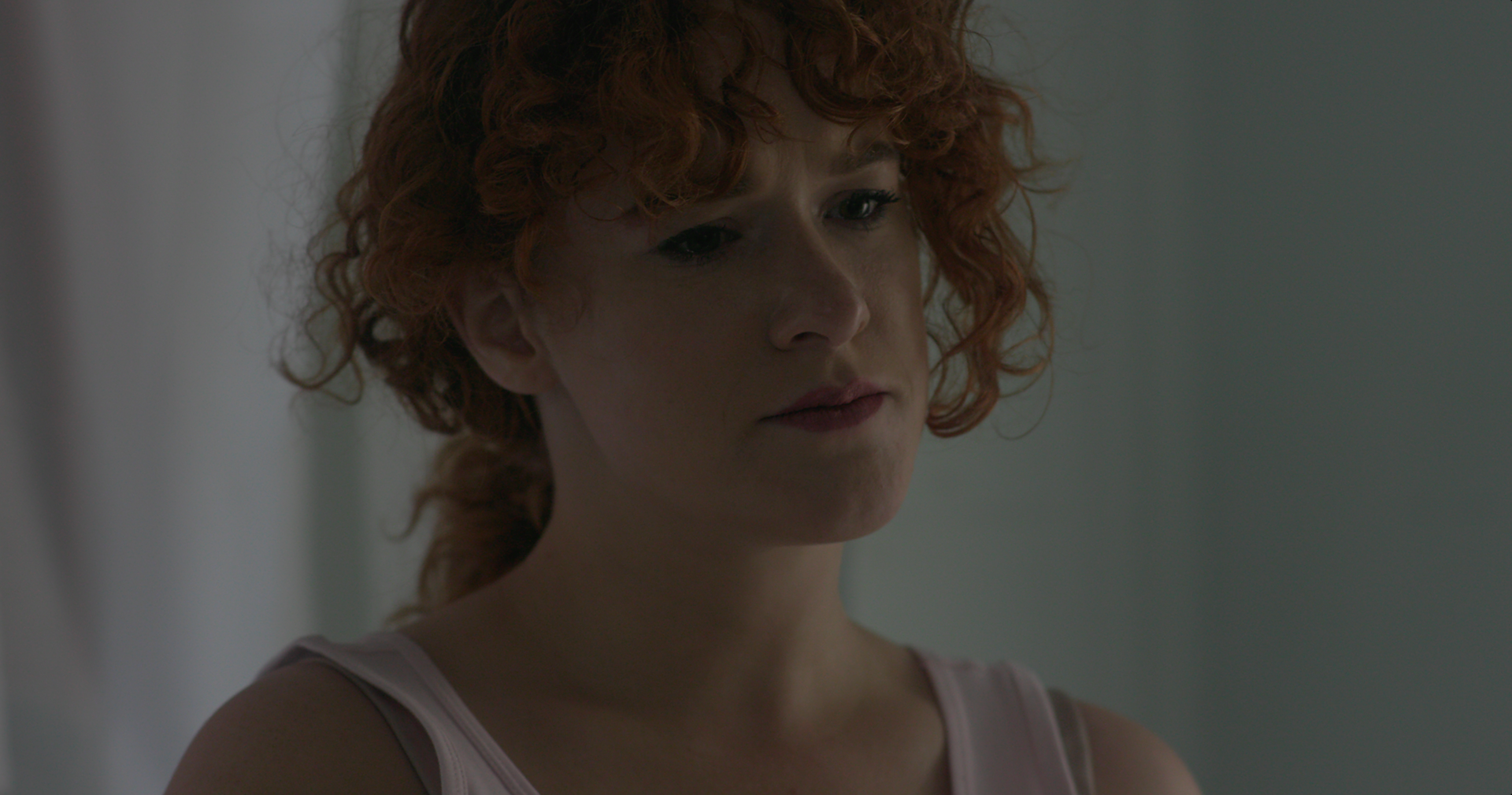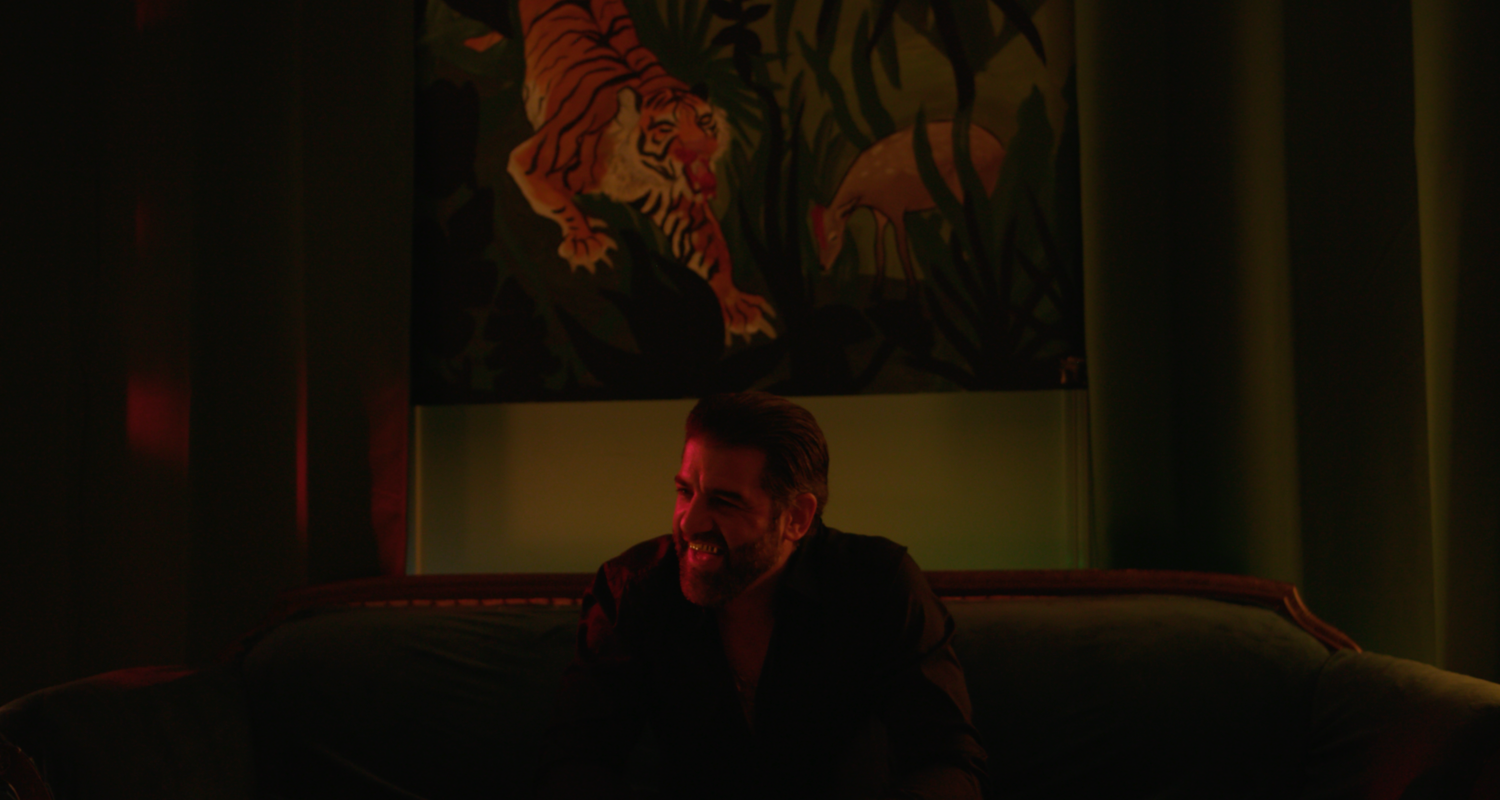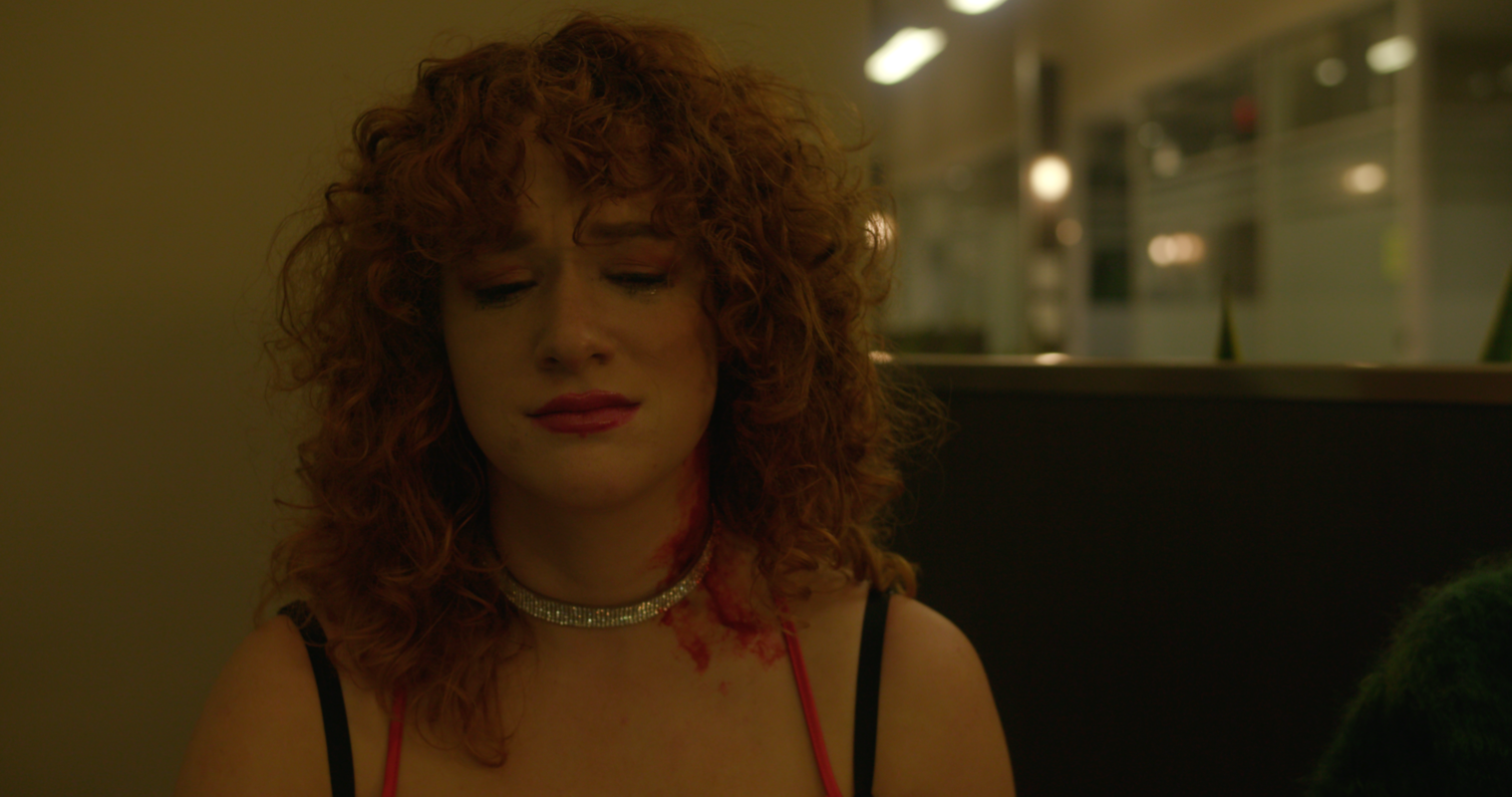 Call Sheets, DPR's, Budgets, Cost Reports, Audition Schedules available upon request.